Back to jobs
General Practitioner (VR GP)
Job description
General Practitioner - Bulk Billing - Sunshine Coast QLD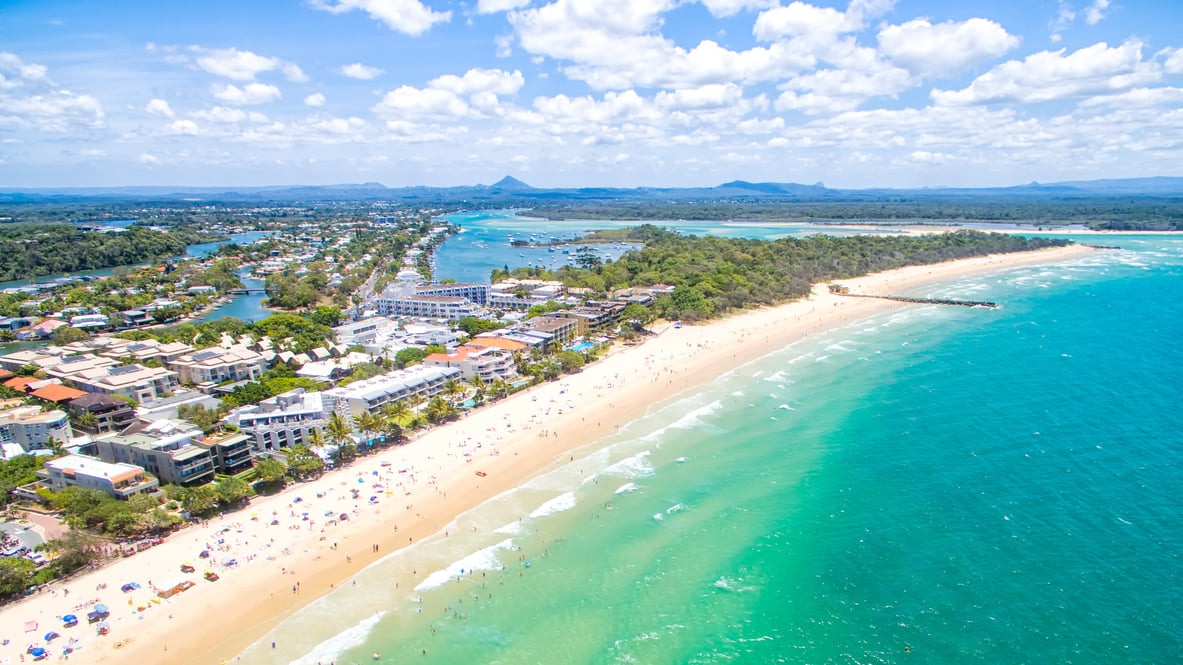 Fellowed GP required for a permanent opportunity on the stunning Sunshine Coast.
Earn 70% of Billings or $150 per hour, whichever is greater.
No on call or weekend work.
This gorgeous new practice will allow you to walk to the beach in your lunch break, located only one street away!

Keep busy with full-time nurse and admin support earning 65% of billings with a guarantee of $150 for the first 3 months. Utilise this prime location to establish your own client base and create a long term, stable, well paid career.
This is a Solo GP Practice with no weekends or on-call and the Doctor can choose their own billing type.
Perfectly situated in the Sunshine Coast close to the beach and local shops. A beautiful place to start fresh and move away from the city to a relaxed coastal suburb.

"Medical Recruitment Specialists Since 1986"

To apply online, please click on the link below or for a confidential discussion, call Amy Filicietti at Medical Recruitment on 1300 137 142 quoting reference number 200033118
You must be registered on AHPRA to apply for this role.